Your website's first impression matters — and it better look good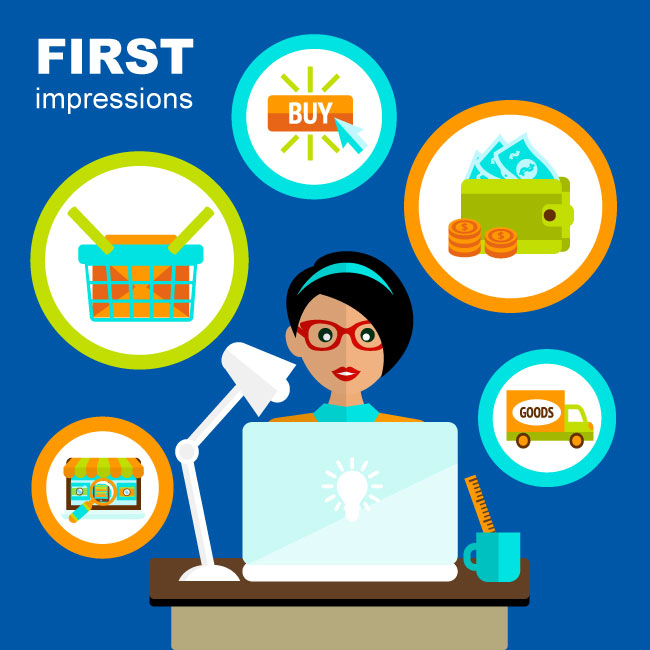 By now we've all heard it: First impressions are important.
But what does that really mean as it relates to your website?
If you break it down into your narrow window of website engagement with potential customers, it's largely about a good design. In most cases, you only have a handful of seconds a visitor will spend on your site. So you better make them count.
Furthermore, research shows that 94% of first impressions with websites are design related. That might seem surprisingly high at first, but if you think about it, in small bursts, of course visual components are what we're going to recognize and build judgements on. At a basic level, we are impressed by what we see, not always be what we take time to comprehend.
Five keys to a good first impression for your website
Good logo
Main focus area
Great "above the fold"
Call to action
Inviting feel
Five things that are sure to cause a bad impression
Cluttered content
Unclear navigation
Lack of clear message
Unattractive design
Poor load times
Summary
Don't cheat yourself on your website design. And don't try to save money on design. You only get one chance at a first impression, and the few seconds you have for this are critically important.
Take some time to review what type of impression your website is giving visitors. If you find there is room for improvement, take a few notes and pass them along to us. We'd be happy to review your website and provide some feedback.