Your website is fluid and interactive — tangible results may vary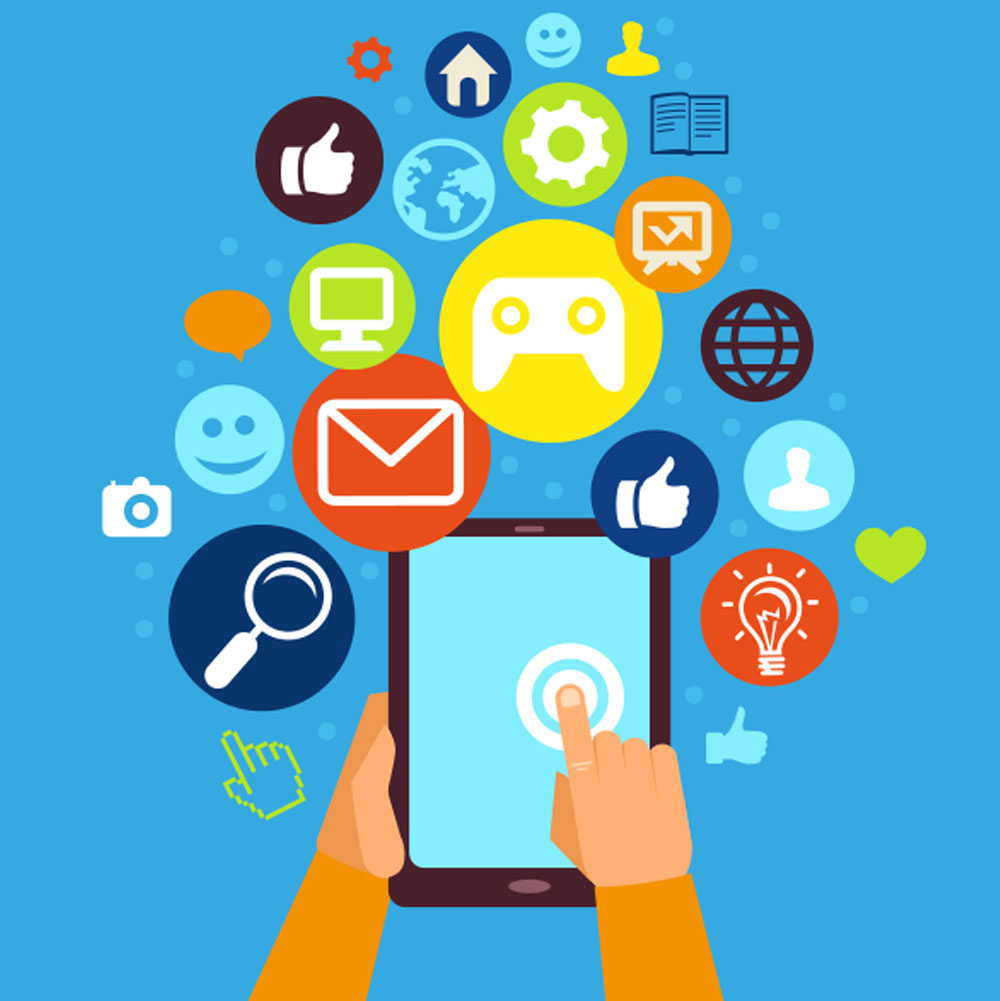 Many small businesses get caught in a ultra-focused mindset of lead generation with a direct and linear process, and because of that they neglect their websites or don't have one at all.
This is a big mistake.
There's certainly nothing wrong with being focused about your business, but you should be flexible and versatile as well. And this should start with a professional website development that goes beyond direct and measurable results in many cases. A professional website allows a business to inform and interact with consumers on their schedules, via their habits and levels of comfort.
A great website should also be a complete source for consumers to find out everything they need to know before making purchasing decisions — in retail and professional services industries alike. Studies show more than 80 percent of consumers use the internet to research before making big purchases; and that's a market you're not likely to want to miss out on.
Granted, it can be easy to have tunnel vision — to focus sharply on the tangible, especially when it comes to sales — but it would be wise to make a conscience effort to be sure your website decisions are not based on static experiences alone.
Tangible customer scenario
Here's a scenario: A customer brings into your business a print coupon for a discounted product they intend to purchase. It's easy and clear to place a tangible value on that marketing piece, right?
It can be more difficult to see things in a broader way, to understand the fluid reach your website can have. With social media activity, SEO (search engine optimization) and mobile browsing taking over consumers' shopping and research habits, every business needs to be accessible — in every pertinent way, all the time. It's best to think of the internet as something that is alive 24/7.
Having a website isn't just about customers gained, it's also about customers lost. If a potential customer is trying to research your business online and they don't find your website, or don't find it appealing or informative, there's a good chance you will lose that customer.
Broader customer scenario
Here's another scenario: A potential customers hears about your business through a friend on social media. They are interested and in turn go the SEO route, Google you to find out more about you through your website. They either find out what they want, like it, and are converted into a customers. Or they don't find you at all, or don't find you appealing because your website isn't professional.

Summary
Don't be quick to dismiss the broad and fluid networking successes your website can bring to your business just because the results are not always tangible. Nearly everyone is consuming in a fluid online environment today. It could hurt your business to miss out on such a great opportunity to engage with potential customers.