About our print & graphic design services
Our projects are led by an award-winning designer, giving you professional results with the highest level of print quality in the industry.
Professional, flexible design

Our experience in design and print provides each customer with the foundation they need to take their project from conception to completion. Projects big or small can be accomplished with professional precision in any number of finished products.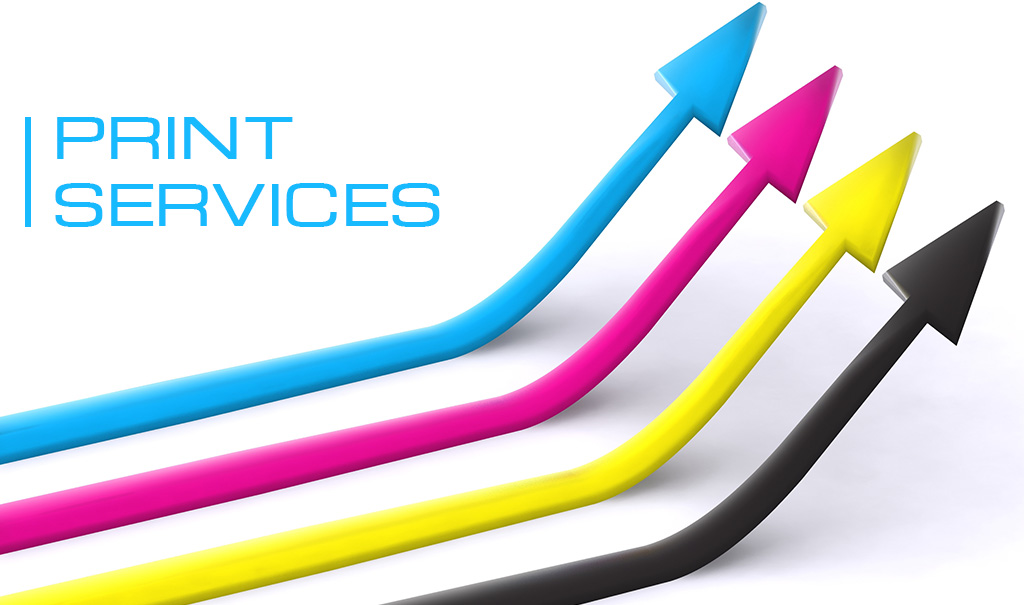 Learn more about our services
Ready to get started on your design project today?
Visit our Contact Page, or call us at
606.393.4197