Why you must have an optimized Google My Business profile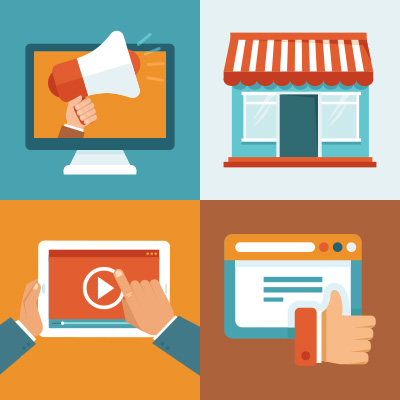 Google My Business is the hub for network activity as it relates to consumers' online searches. It serves as a central agency for aggregating incoming searches in an attempt to provide the best results and an interactive experience for online users.
There are several factors that go into what you see as results with a Google search, but not having an optimized Google My Business profile will put you at a disadvantage from the start.
What is a Google My Business profile
In a nutshell, it is Google's database of legitimate businesses and the nature of these businesses. But it's not just a database. It's also a lead highway directing traffic to these businesses.
A Google My Business profile contains pertinent information about your business, including basics like phone number, physical address, hours of operation, services or products you provide, photos of your business and more.
Google will take the incoming searches and match them with the most appropriate results based on this information.
Broad visibility across Google
The benefits of an optimized Google My Business profile also extend to related digital platforms like GPS mapping services.
Depending on your search environment, now many Google results will display a small local aggregate of Google My Business results, including a geographic locator map that shows each result. This is commonly referred to a local "3-pack" Google search result. This 3-pack is often shown below paid Google ads but above organic results. Results like these also tie in directly to apps like Google Maps and others that provide driving directions.
A supplement to customer/client outreach
Google My Business goes behind just the statics of your business. It also serves as an aggregator of your online reviews, via Google reviews and other popular online platforms like Facebook. You can also view and reply to Google reviews to engage customers and potential leads.
Google My Business has recently added the ability to post news and business specials as well, creating more avenues to connect with your audience online.
It's worth noting, that despite it name, Google My Business is beneficial to organizations and nonprofits in the same nature as well.
Summary
With growing competition in a digital world, it is necessary to have your Google My Business optmized. While Google My Business is not a replacement for the quality and professional website development your business needs, it is a great compliment to your online presence, and a broad and versatile digital outreach that goes far beyond any tangible application of its value.
Need help with your online strategy? Get in touch with us and we'll be happy to lay the groundwork.