Yeah, your business needs social media — but it also needs a professional website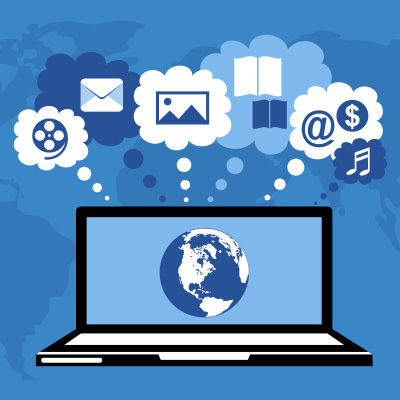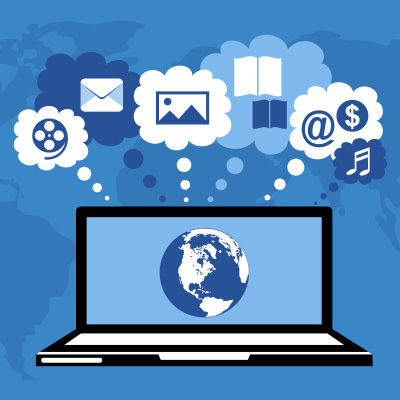 Your business is healthy and your Facebook business page has been an effective tool for marketing. So should you even bother with hiring a developer for an official business website?
Well, the short answer is yes. Facebook and other forms of social media can do great things for your business and its growth but should not be used in lieu of a professional website.
Here are three important things a website will do for you and your business:
Your website gives you control
When you have your own website, guess who gets to choose what potential customers or clients see when they visit? You, of course! You get to control what information visitors see, and you get to control how it's packaged. Impressions are important and your website is the best way to make a good one.
When all your marketing content is leveraged to Facebook or another social media site, you're at their mercy when it comes to how your information is presented. Remember all the visual changes Facebook has gone through in the past few years? If not, it's been a lot.
And if, for any reason, social media sites temporarily go down or your account is suspended, your important business information is unreachable in the digital world.
It's 2019, social media is a reality and it isn't going anywhere. We know that. We are a strong proponent of social media, in fact. But that doesn't mean there isn't some unknown with the future of it. The truth is social media is a dynamic environment that you have next to no control over, which is maybe the biggest reason you should also have a great website.
Social media is a great tool to use to help promote your business, but you can do more if you use it as that — a tool — and not the end-all, be-all of your online presence. You also need an awesome website, and the control that comes along with it.
Your website boosts your credibility to potential customers/clients
Imagine you're traveling out of town and need a service — say, you might be having car trouble. It's a safe bet you don't look for a phone booth and the Yellow Pages anymore. We have, after all, turned the page to 2019. But you probably will reach for your phone and do a Google search (or talk to Siri or Alexa or whatever), and this is when a professional website is the difference between a new customer or none at all.
This scenario, of course, combines with search engine optimization, which should be cultivated in your online approach to business as well. Google My Business, which ties directly into the quality of your website and which we've discussed here before, is a hub that in part organizes and optimizes search engine results for people who are looking for a particular type of business or service in a specific area. A great website leads to more and better search results.
What's more, if you've narrowed your choices to two businesses, one with a professional website and one that has no discernible online presence other than social media, which comes across as more likely to get you up and running quickly? Rhetorical question, we know the answer.
So, here are just a couple ways your website will boost the credibility of your business:
Better information and presentation
Broader audience and visibility (not everyone is connected to Facebook and other social media)
Search engine optimization
Creating a great impression
Consistent, no-strings-attached access
Your website is the hub of your online presence — working alongside Facebook and social media
Having your own website lets you show off the information you want, and in the way you want. Want to show off your creativity? Your website does that for you. Prefer to let the quality of your work or product speak for itself? You can tailor your website to do that, too.
Facebook and other social media sites limit and even restrict in some cases what you can do — how long posts can be, design aspects, etc. In contrast, there are no reins on your own website.
So, if you haven't, get your website developed! Create great content, and a great narrative and design for your website — a professional online presence, if you will. In this case, it's great to show off!
And let your Facebook — or whatever social media platform you use for that matter — and website work together in harmony. Here's a few tips to do just that:
Use Facebook posts (or tweets or or Instagram videos) to offer up tantalizing snippets of what your business can do, and link to your website.
Use social media to link to important pages on your website, where you can go more in-depth and show off your talents and work ethic.
Use social media to promote specials or sales, linking back to your website.
Hype events or other business on social media and link to your site, where you can package this marketing better.
It's best to think of your website as the hub of your online information and presentation and your social media as a nerve to reach your audience and lead them back to your website. If you cultivate this approach, you will experience better results than using either independent from the other.