Let's get started!
In order for us to give you the best possible website proposal we need to gather some basic information. Once you complete the form below please submit it and we'll be in touch soon after!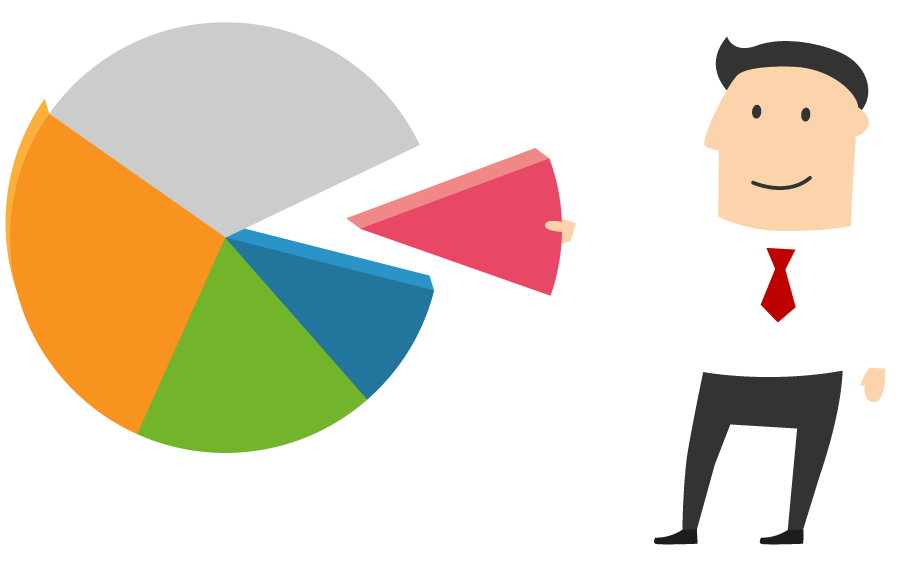 Need a little help?
The best place to learn more about our website packages and the services we offer is by visiting the page below ~ a new window will open so you don't lose your progression here.
Package info
Managed Web Service
Security Suite
FAQ section
Live chat …
You can also try our live chat feature. Just click the chat icon in the lower right of this page.